Save time and money with DJM Laundromat's Wash & Fold service. Our full-time staff will separate, wash, dry and fold all your laundry and neatly package it for pickup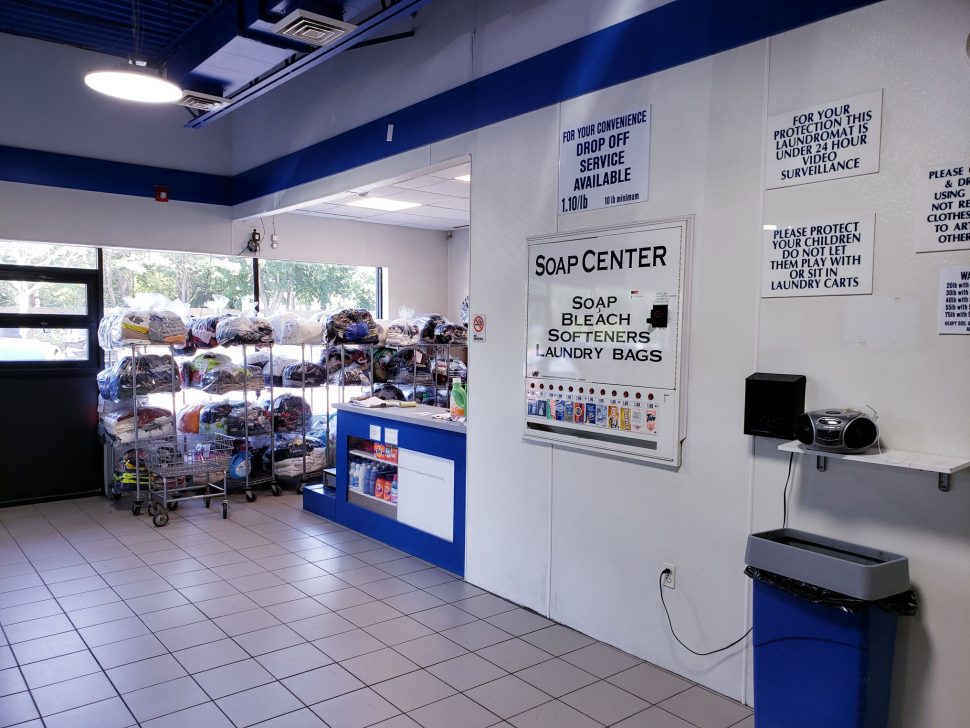 Wash & Fold Services
10 pound minimum
Tired of doing your own laundry? Just drop it off and we do the rest!
Your order will always be separate from other customers
Have special instructions? Just let us know!
50 close parking spots, no need to lug your heavy bags long distances anymore
We handle all comforters, mattress covers, dog beds, bath mats, pillows and blankets — Anything your home machine can't handle, bring it on in!